Shoot for the Moon 2020
Saturday, March 7, 2020
Nickelodeon Universe® at the Mall of America | Bloomington, MN
Tickets only $20 each for the first 800 (Savings of over $17).  Price is $30 after first 800 are sold.
BUY TICKETS
Shoot for the Moon 2020 will feature:
All-day Nickelodeon Universe® pass with unlimited rides
Exclusive park access from 8-10 am
Ropes Course
Photo Booth
Star Wars Characters Appearance
Kids' Beading Station
Face Painting
Silent Auction (80+ items)
Raffle for $250 Gift Cards; Amazon and Target

Buy tickets with event registration or separately below
Winner need not be present.  Drawing on March 7th, 12:45pm

Fun activities and appearances soon to be announced!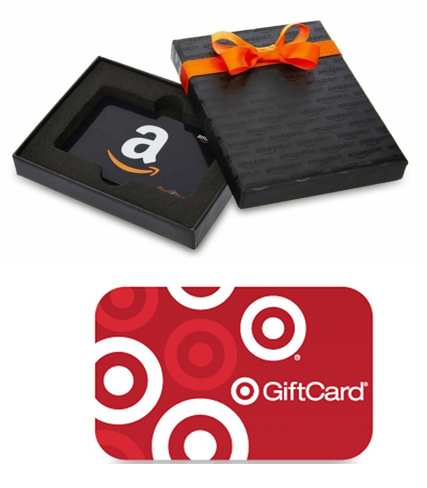 Event Support
We're currently seeking support for our March 2020 event. We're looking for event sponsors, donations for the online auction and silent auction, and volunteers.  Email your interest to info@marymoonfoundation.org
Donations
Examples of donations we are seeking (but are not limited to):
Tickets to events
Wine/Food Baskets
Portraits/Pictures
Gift Cards
Video Games
Sports Equipment
Travel Vouchers
Financial Support
Toys
Shoot for the Moon 2020 Event Flyer – share with others!
Mary Moon Donation Letter 2020
Volunteers
Corporate Donations Project: This is an online project to assist in requesting donations for our auctions from various businesses nationwide. This a is project that you can do anytime of day from the comfort of your home. We will provide you a spreadsheet and a script-template for you to work off of.
Timeline: Now – Early January 2020
Commitment:  0-3 hours/week
Door-to-Door Donation Requests:  In this role you will go door to door requesting from businesses donations for our auctions. We seek items for our baskets or a gift card for products or services.  We ask you to visit businesses in the town you live.
Timeline: December 2019 – Mid-February 2020
Commitment: 0-3 hours/week
Starting in Early 2020:
Flyer Distribution, starting January 1
Auction Basket Party, Mid-February
Pre-Event Setup, Friday, March 6
Day-of Event Staff (half-day/full-day shifts), Saturday, March 7
Please contact Peter O'Keefe at peterpokeefe@outlook.com to sign up for a volunteer role. We appreciate your support!