SPONSORS
Corporate sponsors make a significant impact on our success through their donations of funds, volunteers, and/or products for our silent and online auctions.   They are very important to our success.
Please contact Peter to learn how you can support the March 10th, 2018 event at Nickelodeon Universe:
Peter O'Keefe – peterpokeefe@outlook.com              952-484-3040
Special thanks to OBGYN West and PCS Residential for sponsoring our recent event on March 10th, 2018: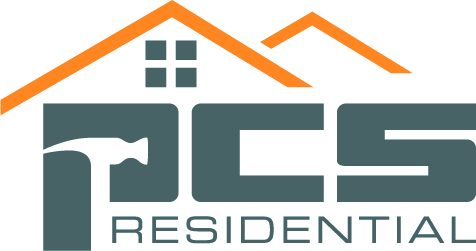 Thank you all!