Last Years Event:
Shoot for the Moon – March 10th, 2018
The Mary Moon Foundation is excited to announce the completion of it's 7th Annual Family-Fun Event to be held at Nickelodeon Universe at the Mall of America!  We had a blast!    Many people wrote to us afterward on how much they loved the exclusive access between 8:00am-10:00am.
We are grateful for the significant donations from several people and organizations that helped us this year.   They provided us with financial support, volunteer support, and/or donations for our auctions!   Special thanks to for their support
OBGYN West

PCS Residential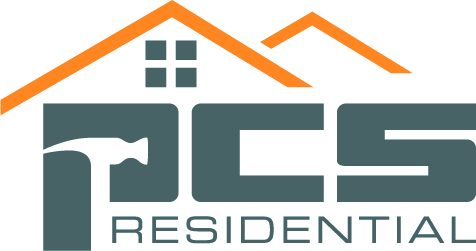 And thanks to many other friends, volunteers, and supporters of our foundation!
– Peter and Christine
Other Recent Events:
Hairball Elko Speedway – July 22nd, 2017
Shoot for the Moon – March 4th, 2017
Hairball – Apple Valley, July 16, 2016
Make a Splash – March 6th 2016
Peter O'Keefe: peterpokeefe@outlook.com
Christine O'Keefe: sommerokeefe@outlook.com
Mary Moon Foundation
13585 Flagstaff Ave
Apple Valley, Minnesota 55124
info@marymoonfoundation.org
Donations accepted 365 days a year: www.marymoonfoundation.org/donate