Hairball – Burnsville, July 22, 2017
Our second annual benefit concert with Hairball will be held in Burnsville, MN on Saturday Night July 22!   
This year we are seeking corporate sponsorships for our event.   If you, or someone you know, are interested in your business sponsoring our summer benefit concert, please download the sponsorship prospectus and contact Peter with any question.
Hairball Sponsorship Prospectus
Pictures from our Hairball event last year: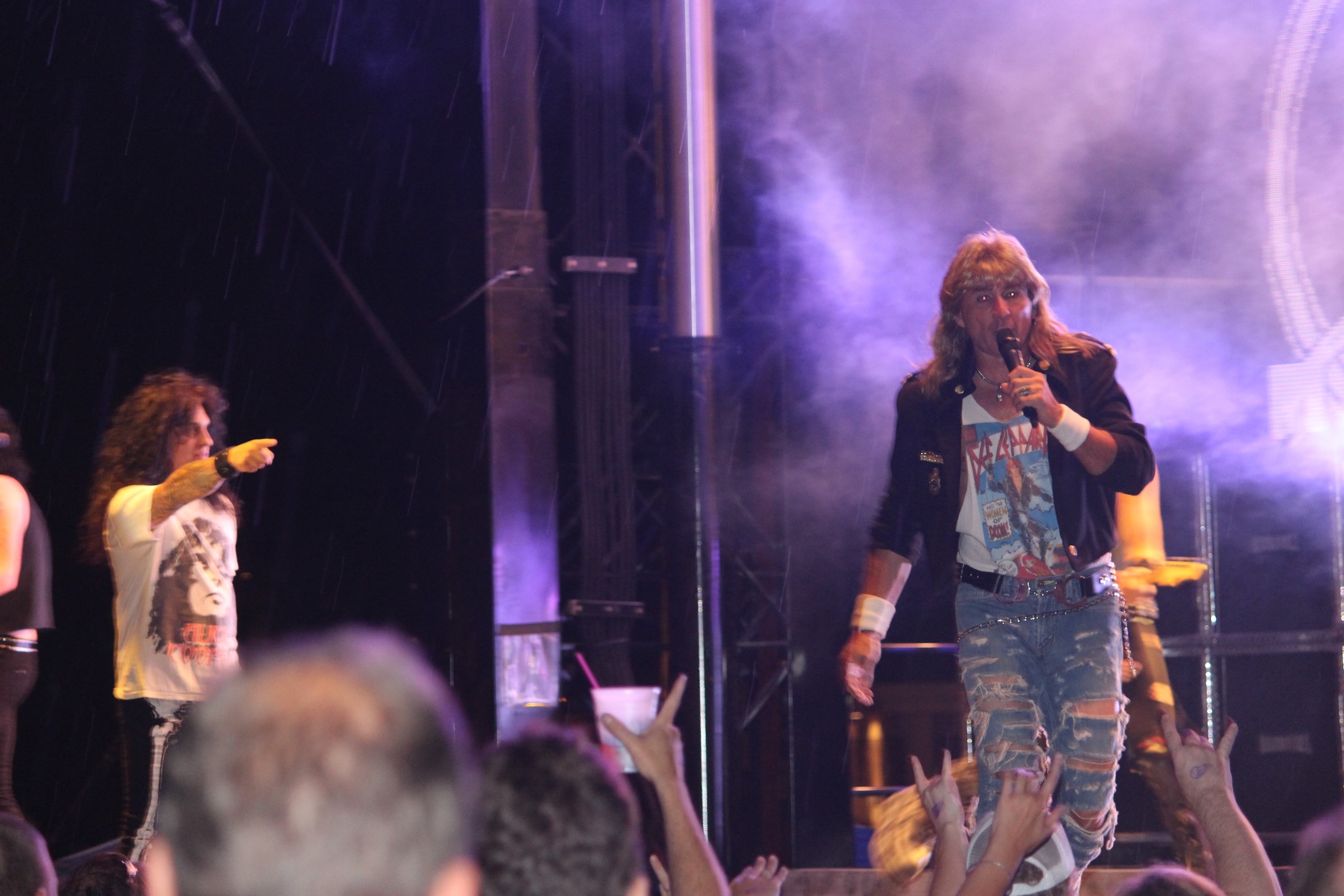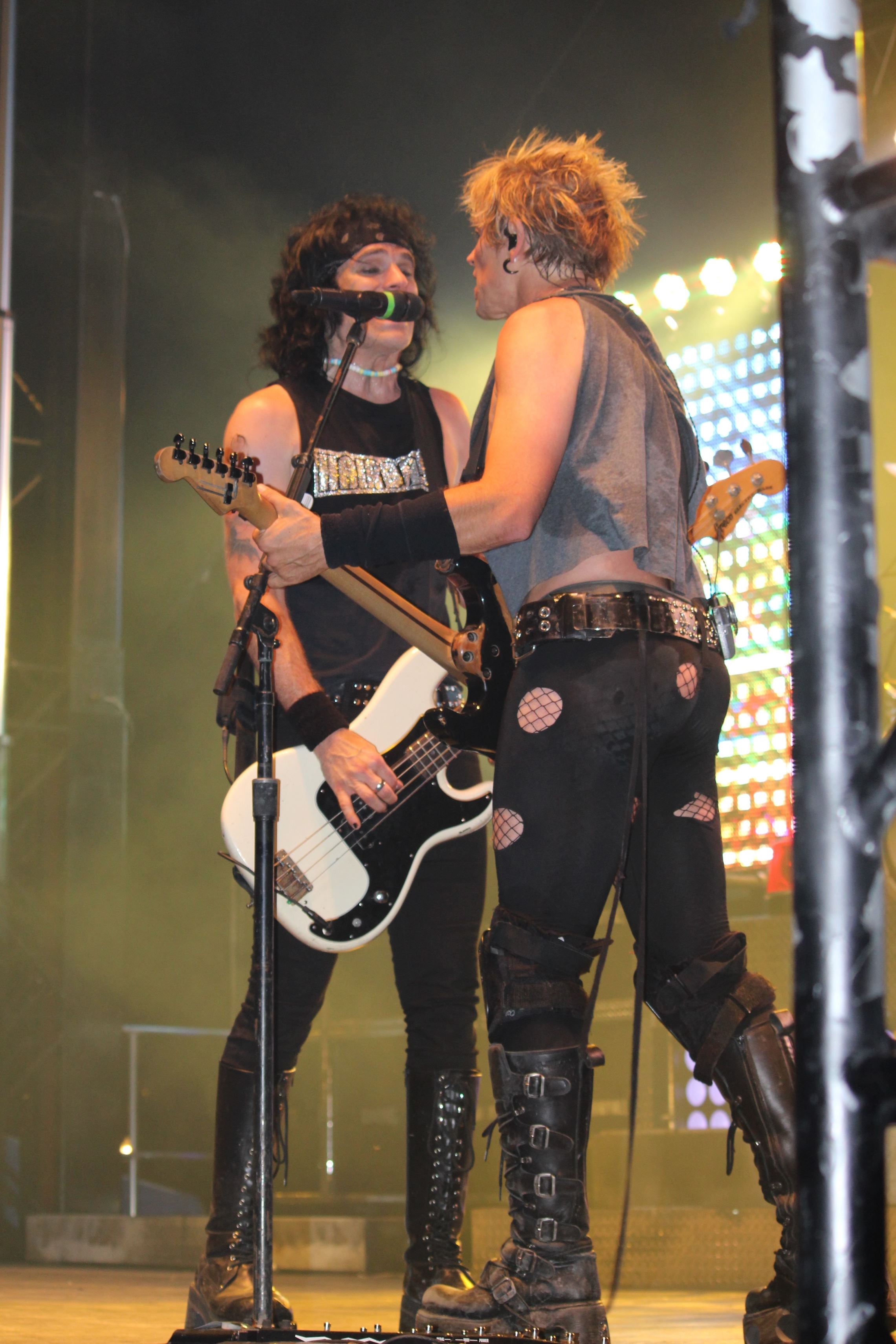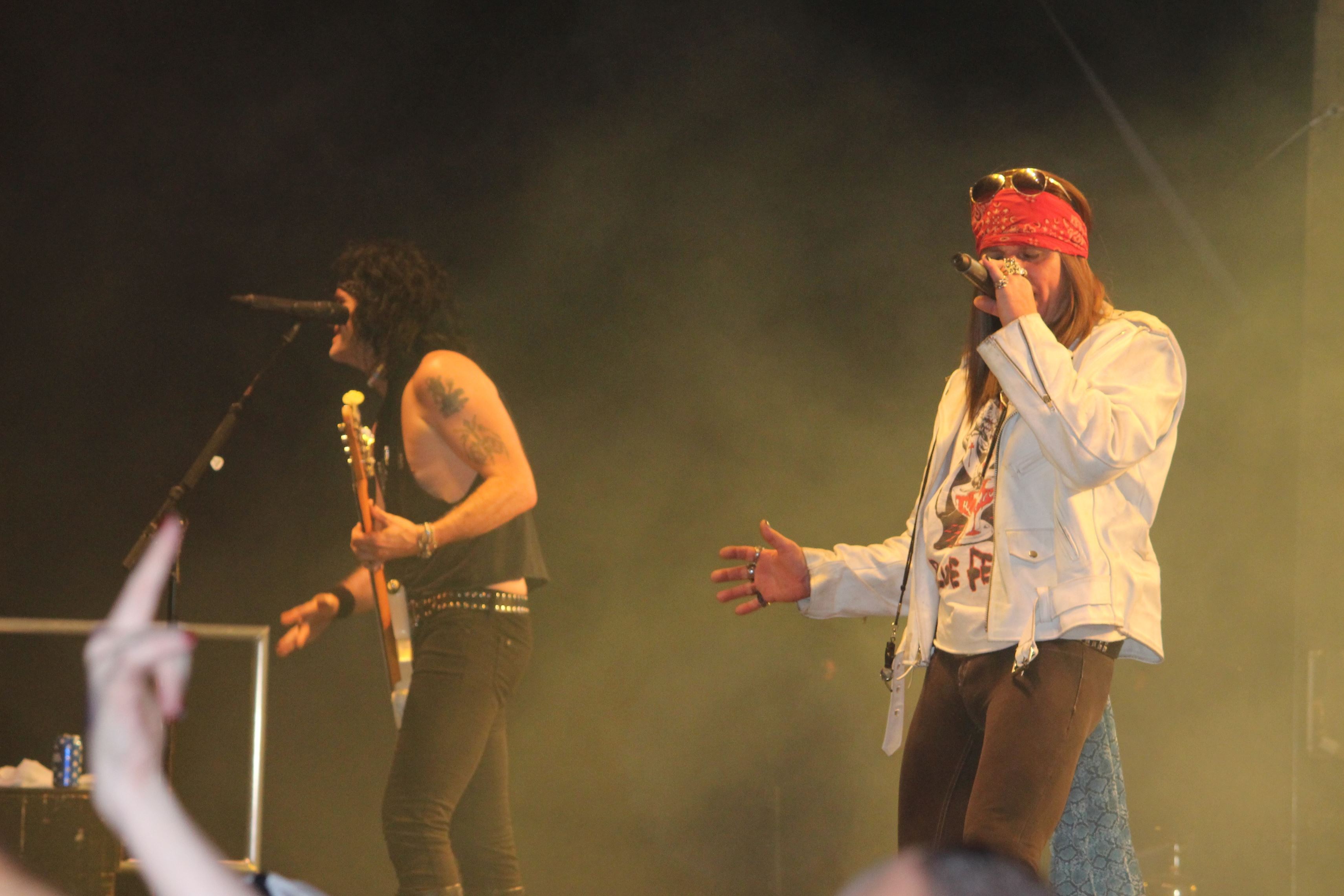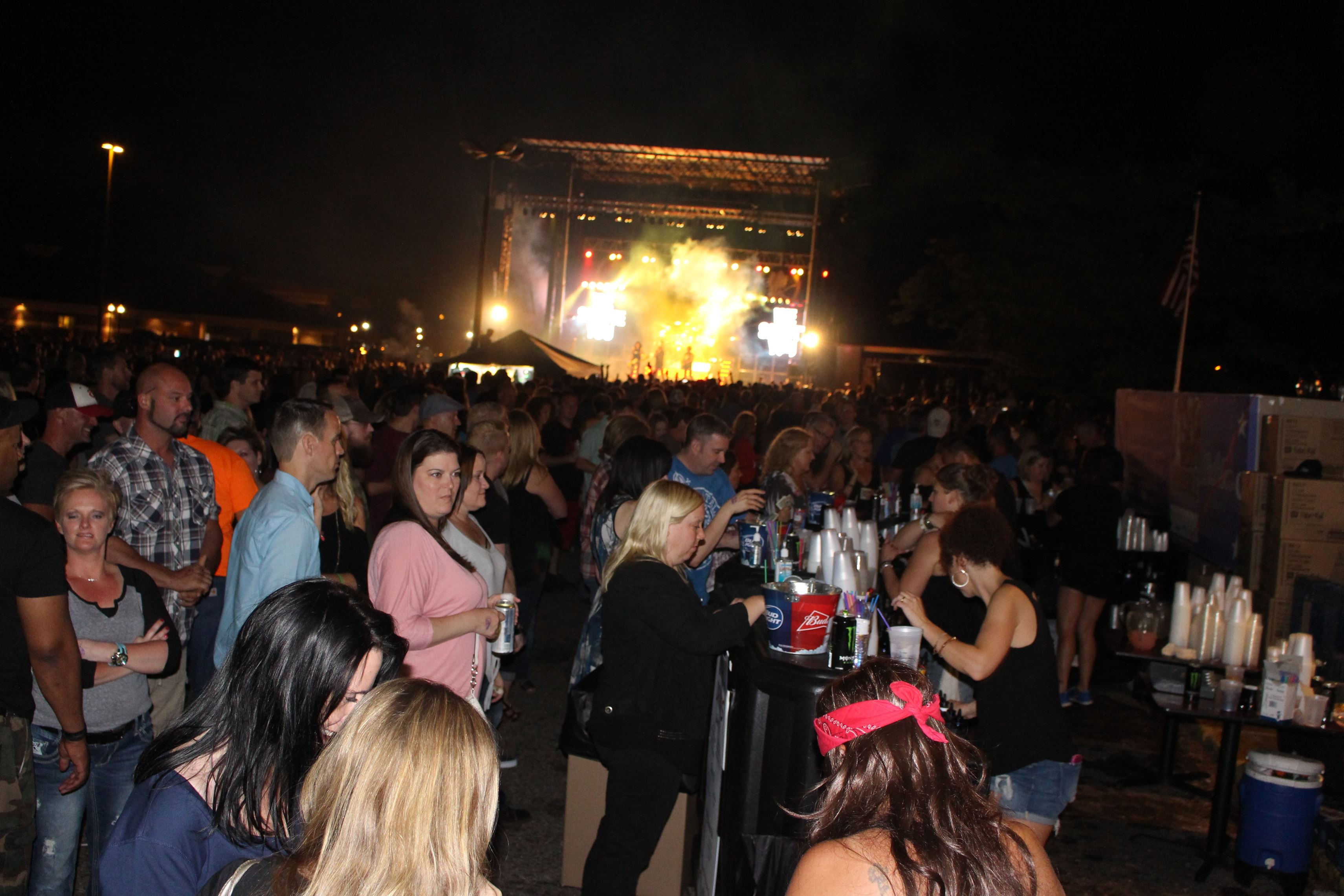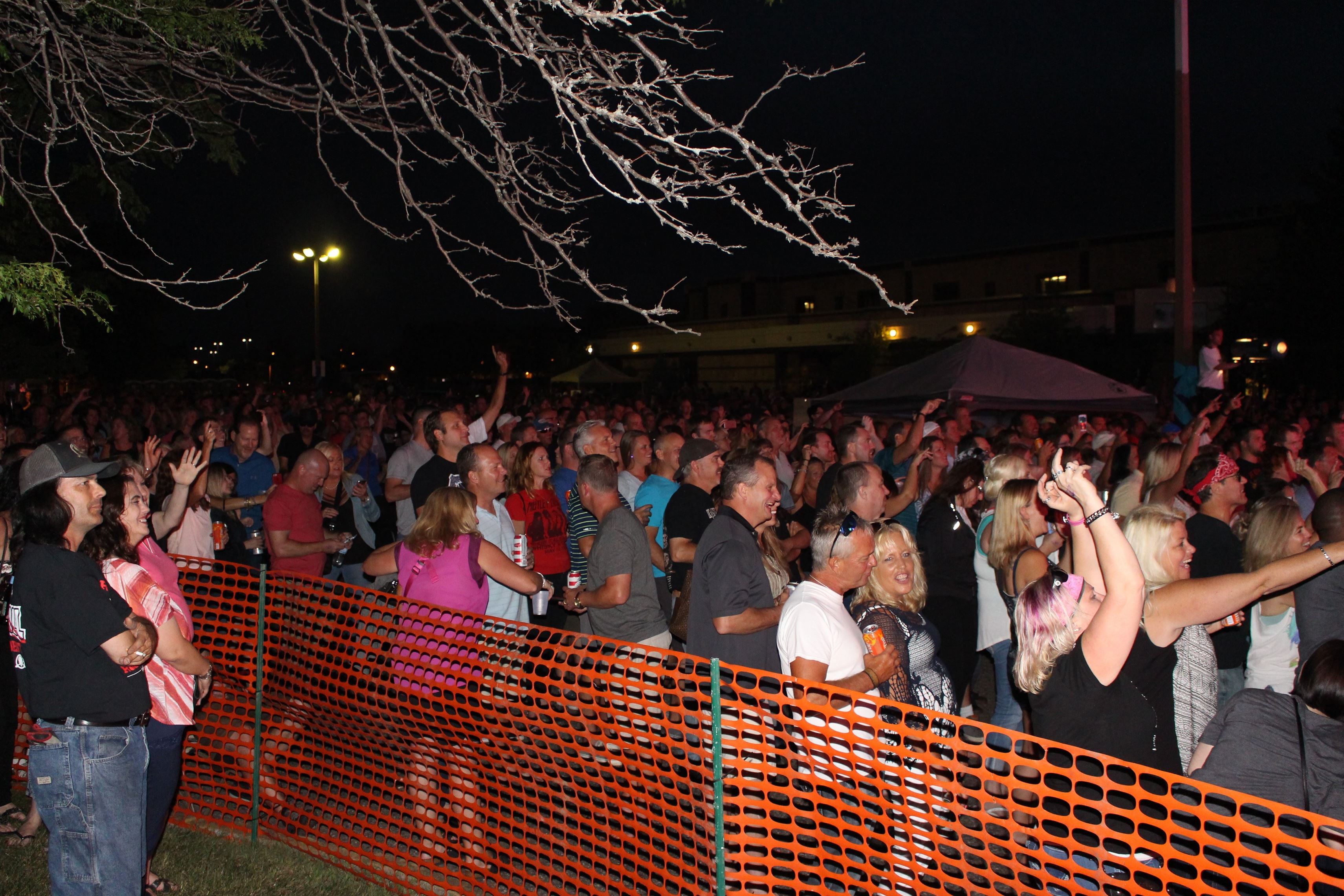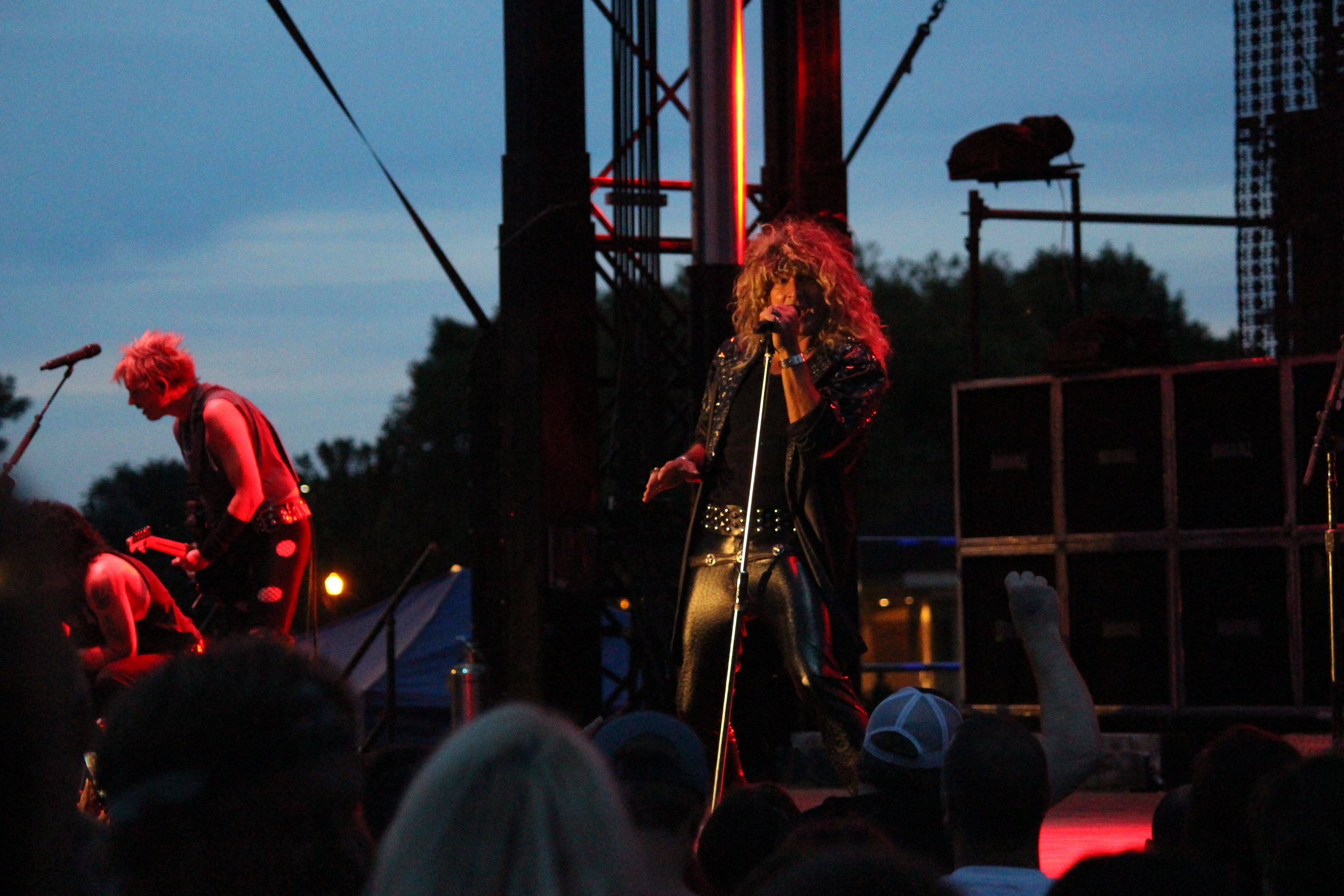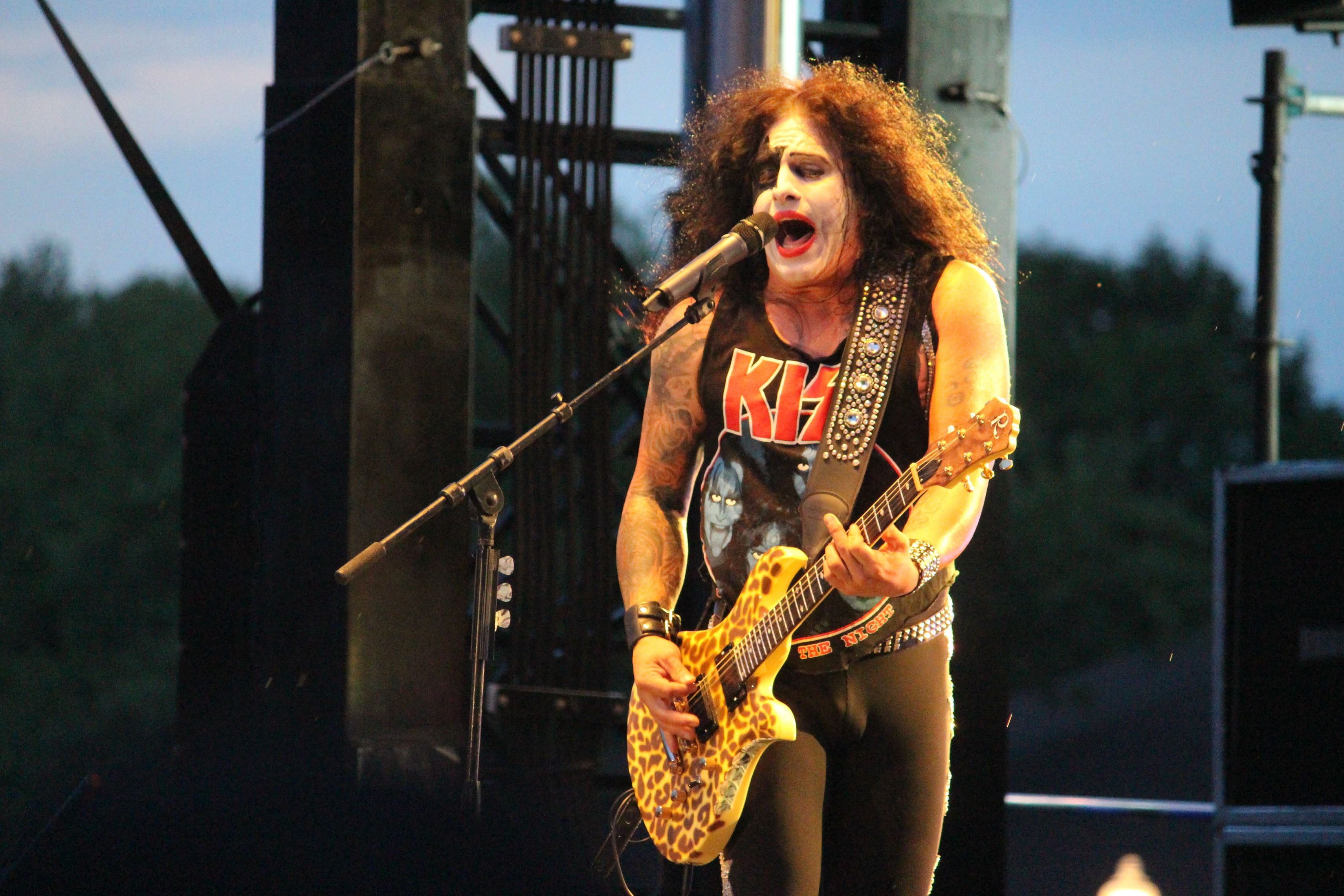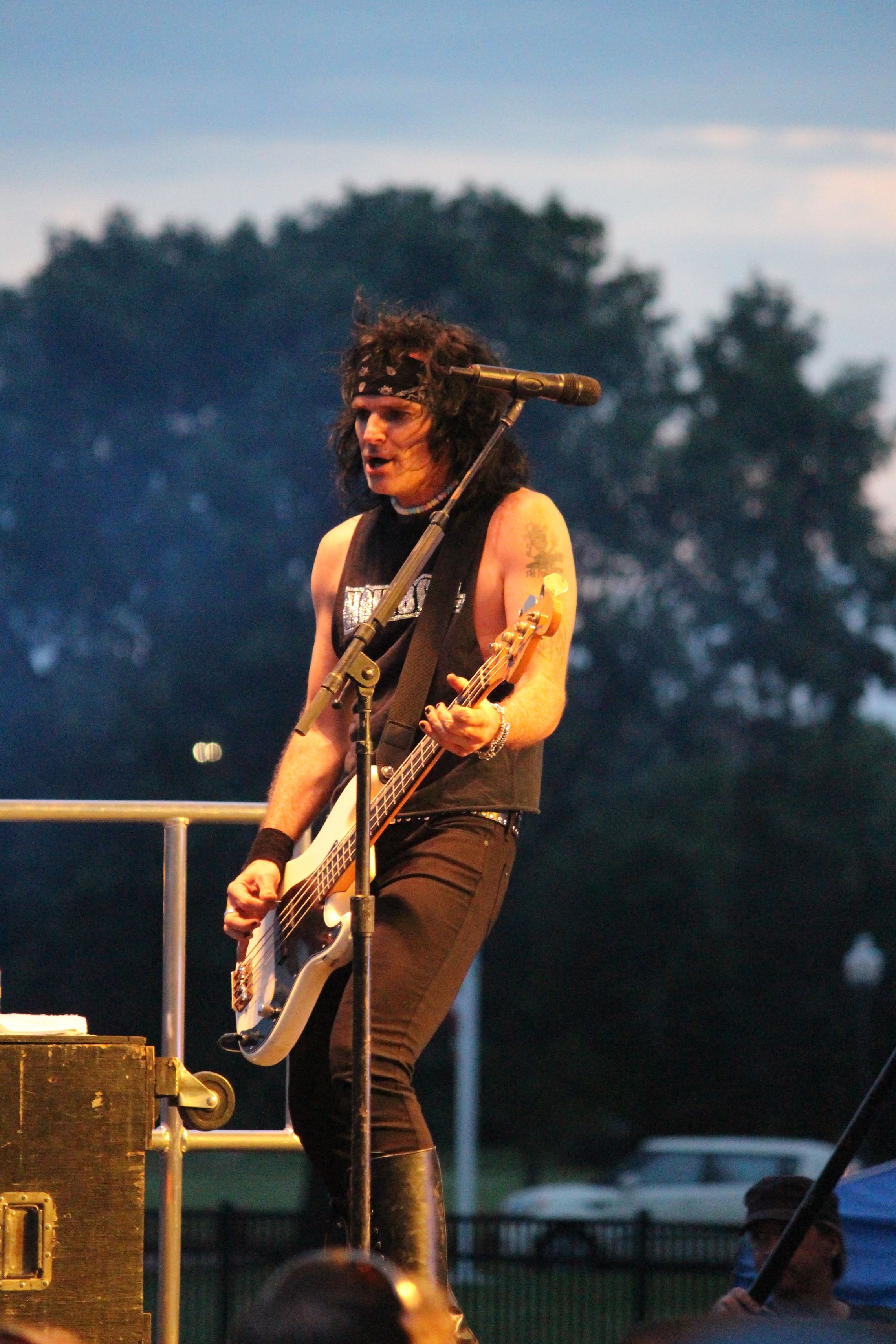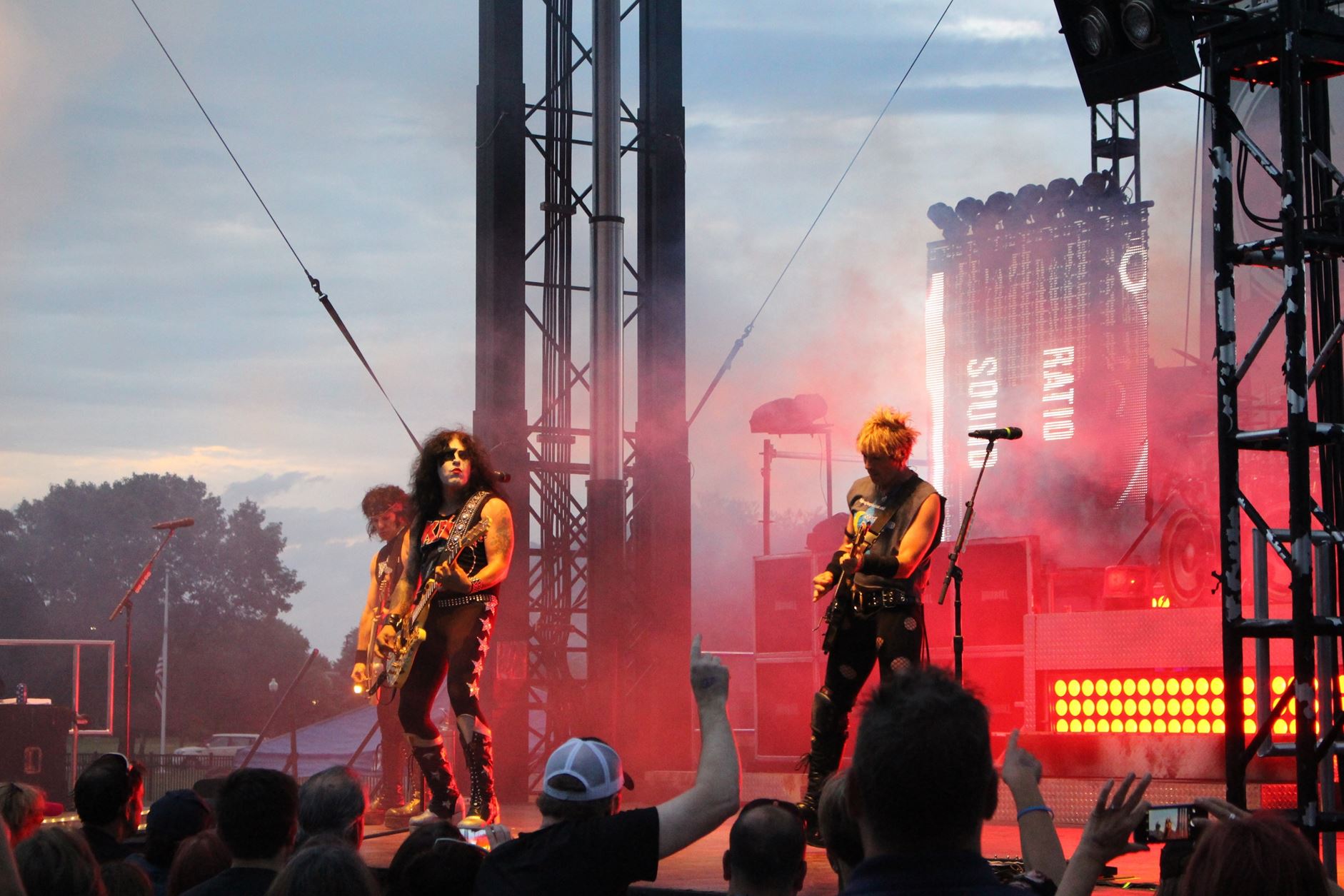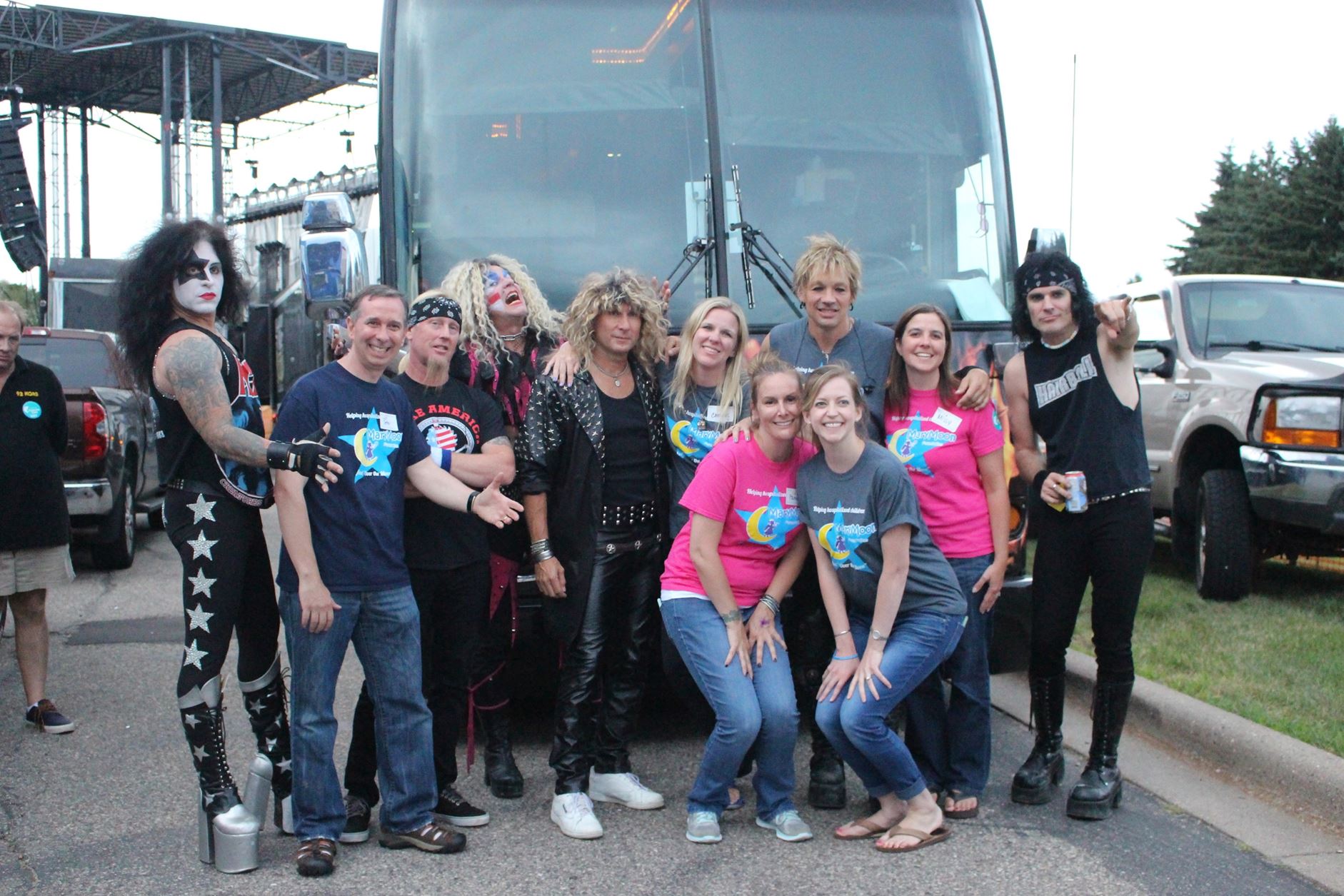 Mary Moon Board: Left to Right: Peter, Christine, Pamela, Alisha and Missy
Christine, Peter, and Happy from Hairball prior to the concert.